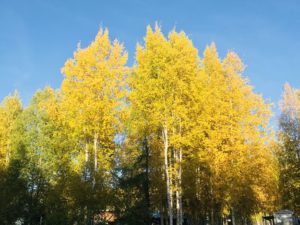 How can we help YOU?
We are available to assist like-minded ministries throughout the state of Alaska or even globally. If you are involved with reaching the Alaska Bush or other Hard-to-Reach places, introducing them to Jesus as the Savior and Redeemer of each of us who choose Him, then we are happy to be involved in helping you see your vision. Our Doctrinal Statement
Often we can help answer questions over the phone, via email or Facebook, and if that doesn't fix your problem, showing up in your village for hands on service is our specialty!
contact Jason at: 907-978-8654, or email Jason@helpinghandsalaska.com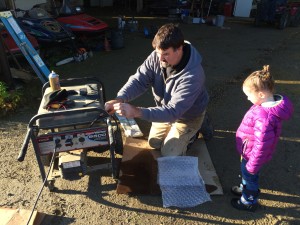 We can help with maintenance of:
Vehicles – trucks, cars, ATV's, snow machines, airplanes (I am a licensed A&P mechanic), whether it's simple brake replacement or an engine rebuild we are limited only by the tools and equipment that is available in your location, or we can bring it back to our workshop in North Pole
Houses – mission homes or buildings that need repairs or upgrades.
Small engines – generators, lawn mowers, pumps, chainsaws, etc.
And just about anything else you could come up with. Just ask!